Steps to Making Money as a Content Marketer for Your Business
People don't talk much about content marketing when they discuss digital marketing. However, it is the most important part of the overall digital marketing strategy of a businessperson. At least digital marketers know that.
Have you ever heard someone say "content is king"? They are not kidding. Content is the absolute king in marketing. I know this through my many years of experience as a businessman and as a marketing, sales and digital marketing trainer. Therefore, becoming a great content marketer is absolutely important!
So can we say it again?
Content is king!!!
Again…
Content is king!!!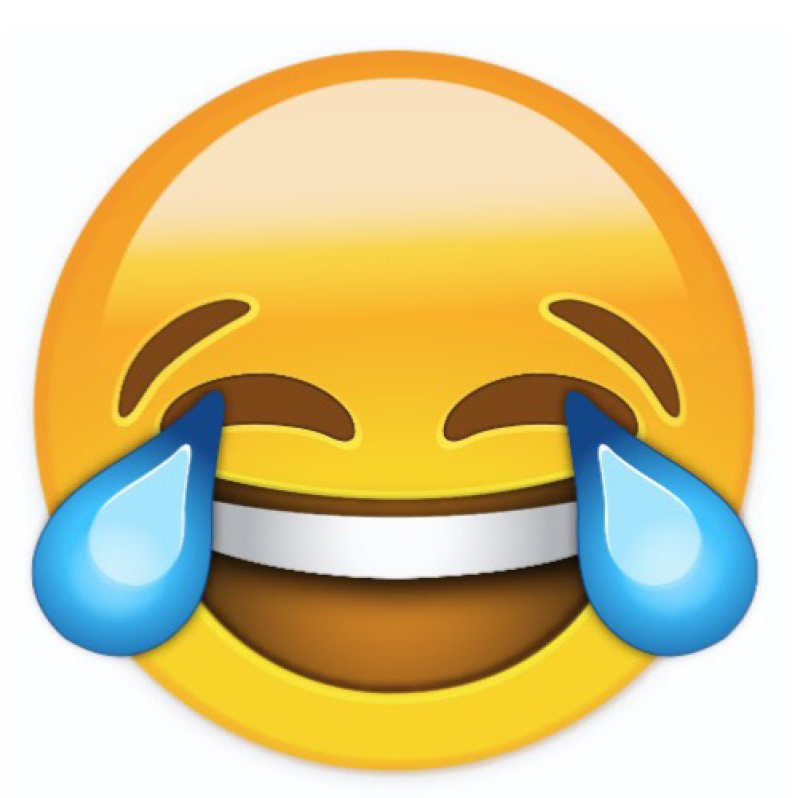 So, what is content marketing?
Content marketing is the creative art and science of creating and propagating information in such a way that it is understood by both humans and search engines, in a bid to get the platform of propagation rewarded with a higher position on future search engine results.
Every digital marketer can relate perfectly to that definition!!!
So, who is a content marketer
A content marketer is an individual who crafts and posts website content in such a way that search engines and humans are able to relate favorably with the website.
They (search engines and humans) do this by taking the action that the webmaster intends.
Makes sense, right?
The webmaster intends for the search engine to rank his website higher on search results. But he intends the target human to either buy, stay on the web pages for long or to click something.
You need to understand these things while planning your content marketing.
As a content marketer, take the steps below and you will always make money with your websites.
1. Identify who your clients are?
Who are my clients? This is a question you should be answering without mincing words. If you like, call this process "creating a buyer persona". You've got to know who your customer is. Knowing who your customer is means that you know their age, how much they are earning, what part of the city they live in and other important details like why they prefer a particular brand over another. Information about their literacy level also helps.
2. What problems/needs do my clients have now?
Getting answers to this question becomes easy as soon as you are able to provide answers to the first question above. For instance, if your client is a busy chief executive who dreads driving in traffic, his problem is already clear. He needs to buy a laptop but he does not have the time to spend in traffic on the way to the computer village. Let's assume you are in the laptop business. This is where you come in.
3. Can my service/product solve the problems or meet the needs?
Can your product or service solve problems or meet the needs that are facing the client at present? If the answer is "yes", then write down in what ways clients' needs/problems can be solved.  Make a list no matter how long it is. However, if the answer is "no", you do not need content or any kind of marketing. You need to go back to your drawing board and create a solution that can actually solve the problems and meet the needs.
4. Profer solution in writing
Content has the potential of being king if it is solving a problem, meeting a need, teaching a new skill, or even entertaining readers. If your readers can find something useful in your article that is related to something you have for sale on your website, you might just succeed in making a sale. So, don't be afraid to write about solutions that will be useful to your readers. Sharing solutions will eventually position you as an expert in your field.
5. Publish on your website
These days, almost everyone is writing content and posting on their social media feeds, especially on Instagram. Well, I am not against that. I just happen to prefer that you post the content on your website rather than on any social media platform. Post it FIRST on your website BEFORE posting it on social media. Posting this kind of content on your website regularly puts you ahead of your competition who does not.
6. Ensure the content is converting
The 2 important factors that determine whether your content will convert or not are
The ease with which people read the content. This is determined by your clarity and use of language.
How strategic you are with your calls to action. As a content marketer, you should know this.
I wrote an article the other day on how to ensure that your website (and this time, content) is converting visitors into buyers. Click converting website to read it.
ADVERT: Click here if you want to become an Event Planner & Manager
…………………………..
Thank you for reading this. Do you have any comments or question? Kindly leave them in the comment section below. Have you been a content marketer for a long time?
---
---
---